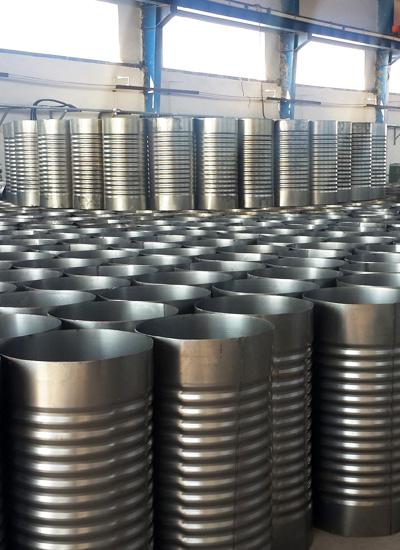 NEW STEEL DRUMS
Bitumen Drums Production
Bitumen Drums Production Line established in 2010 located in a 1000 m2 area, containing two Parallel Drums Manufacturing Lines. Our Experienced Labor is working in 3 Shifts which enable us to provide High Quality Bitumen Packaging Services to our Valued Customers. We use Best Quality Steel Sheets for making of Bitumen Barrels.
Drums Production Capacity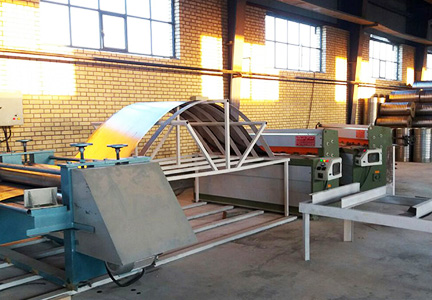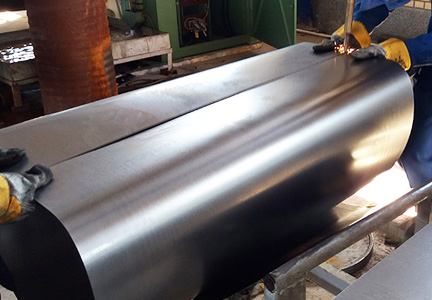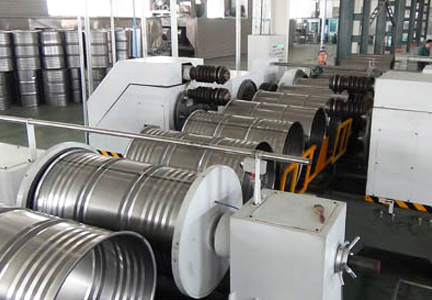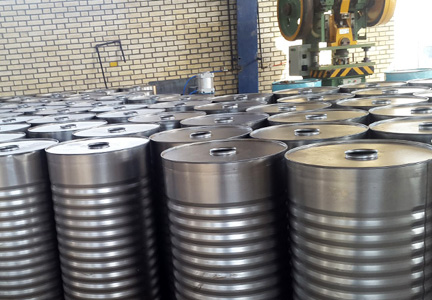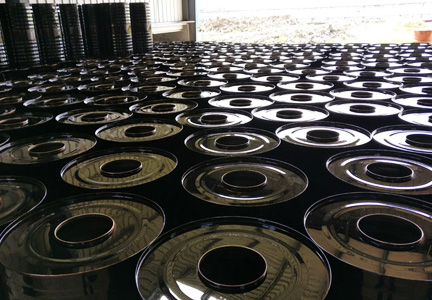 Bitumen Drums Specifications
The Customer's desire Marking will get Printed on New Bitumen Drums.
180 Kg New Steel Drum Specifications
Item
Value
Packing in
180 ± 3 kg
Sheet grade
ST-12
Heigh of Drum
98 cm
Diameter of Drum
50 ± 0.2 cm
Diameter of Lid
10 ± 0.2 cm
Plate thickness (body)
0.6 mm
Plate thickness (top & Bottom)
0.6 mm
Barrel Weight
9.3 ± 0.2 kg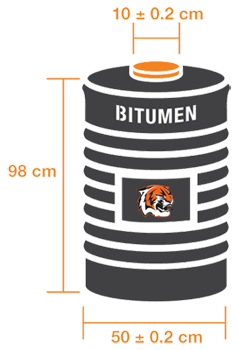 150 Kg New Steel Drum Specifications
Item
Value
Packing in
150 ± 3 kg
Sheet grade
ST-12
Heigh of Drum
83 cm
Diameter of Drum
50 ± 0.2 cm
Diameter of Lid
10 ± 0.2 cm
Plate thickness (body)
0.6 mm
Plate thickness (top & Bottom)
0.6 mm
Barrel Weight
8.3 ± 0.2 kg